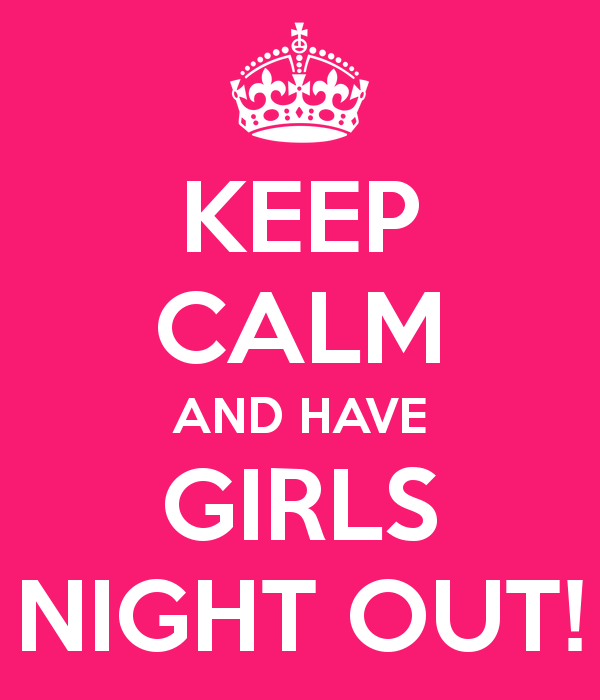 Need a night out with your girlfriends?
Keleigh's Boutique is the perfect place to have it! Every Friday night we will host you and your friends for a fun night out!
What does a party entail?
-The host (that's you) books a date directly on our website: https://keleighsboutique.com/apps/book-an-appointment/appointments/new
-Then you invite your friends -the more the merrier!
-You can discuss directly with the Boutique regarding food and refreshments
-Discount incentives for all guests:
If you spend $0-99 get 10% off your purchase
$100-175, 15% off
Anything over $176, you get 20% off
-Everyone gets a goodie bag that contains makeup, skincare and apparel. Whoever picks the goodie bag with the heart on the bottom wins the raffle, which you can pick out anything in the store under $100. 
-While shopping enjoy music of your choice and karaoke if you dare! 
What's in it for you?
-First off, being the hero in your group that actually managed to organize a girls night out
-Secondly, get $50 to spend and everything after that is 25% off. 
So what are you waiting for?